We are Too Smooth Floor Prep
Proudly providing quality floor preparations and repairs by well-trained and insured technicians since 1998.
New Home Floor Preparation
We prepare the sub flooring for installation of carpeting or hardwood flooring. Our "no squeak" process ensures a more secure, silent and better quality home.
Commercial Floor Preperation
High quality sub flooring preparation for your business means no annoying squeaks or uneven flooring.
Residential Floor Repair
Whether your floor is squeaking or you're looking to update your flooring from carpet to hardwood, we can help!
Commercial Floor Repair
We've been repairing flooring and sub flooring problems for over 20 years. From squeaky floors to water damage, you can trust we will get the job done right.
Screw wall plates using 2 1/2" screws between all interior wall studs.
Sand sub-floor to remove high seams.
Broom sweep sub-floor
Screw down sub-floor using 1 5/8" screws (screws spaced approx. 16" on center).
Broom sweep house.
Shop vac window ledges, tubs, shower stalls and all heat vents.
Shop vac under & on top of all trim to prent dust in the paint/lacquer.
Spot scrape any drywall mud or paint off floor.
Broom sweep house.
Shop vac window ledges, tubs, shower stalls and all heat vents.
Shop vac under & on top of trim to remove excess dust.
Shop vac entire floor surface to remove all dust off of sub-floor.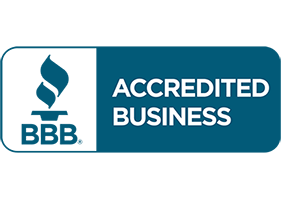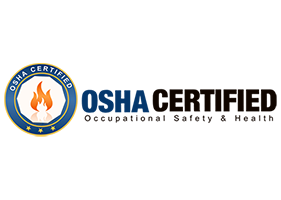 Testimonials
At Too Smooth, we work with some of the best flooring contractors and custom home builders in the area.
Here are some of the great things our clients have said about our floor preparation and repair services.
Too Smooth Flooring is a preferred contractor for Riterug Flooring. Jessie Martin is a pleasure to work with and you can always trust that he will provide the highest standard of service for our customers who have sub floor problems. The list is endless of the preparation and correction services Jessie has provided for Riterug Flooring enabling us to be able to service our customers at the highest of standards that we adhere to.

DiYanni Homes has used Too Smooth Floor Prep services for the past 18 years with excellent results. We use Too Smooth to scrape, sand and screw seams and butt joints in OSB sub flooring, and to also screw down all wall and trusses. Too Smooth works very well off of our production schedule to coordinate completion of work, with virtually no maintenance. I would highly recommend Too Smooth for your floor prep needs.

Too Smooth has been preparing wood floors in my neighborhoods for approximately 1 year. In that time I had one call back (warranty service)  for a wood sub floor issue (Squeak). Too Smooth responded within 24 hours and resolved the problem. Compared to my experience prior to using Too Smooth, I averaged 5 out of 10 warranty service lists with and under carpet sub floor issue. This required pulling carpet, sanding seams, fixing squeaks, etc. Screwing down interior wall has all but eliminated "floor pops". Too Smooth is very responsive to my scheduling and I highly recommend using the service.

I have used Too Smooth exclusively on all of my floor preps. The company does an excellent job. I recommend Too Smooth to everybody.

We've been working with Too Smooth for many years and he has done over 1000 homes for us. Great work, reliable and quality every time.

We have been using Too Smooth Flooring to screw down and sand our flooring for over 20 years. They do an excellent job. They are very professional and always keep their schedule. We would gladly recommend them for this type of work.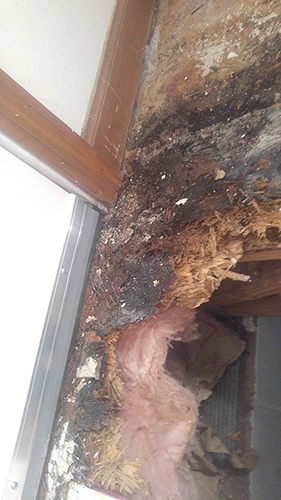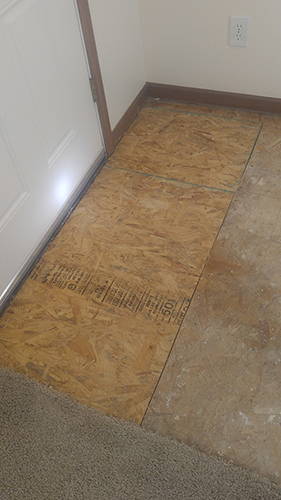 Get a free estimate!
Contact Us